NFT is getting more and more attention and mention in the world of cryptocurrency investment, originating from the emergence of betting and Play – to – earn games. With the development of time, art has gradually been incorporated into NFT products with remarkable standards, opening a new era for the harmonization between finance and NFT art.
A86 is a combination of many artistic, intellectual and financial elements working under the mechanism of trying to empower artists and fans built and developed on the Blockchain platform. The A86 ecosystem is confident that this is the "Golden Time" to make a big splash in the NFT market in particular and the Blockchain industry in general.
Trends and Potentials of NFT in the near future.
"Tokenization" in the form of NFTs (Non-Fungible Tokens, created on the Ethereum blockchain) gives the possibility to collect immutable and non-reproducible digital tokens.
NFTs introduce scarcity into the digital world. Therefore the NFT can represent something "one-of-a-kind", like an extremely rare photograph or even a painting. Because NFTs are unique and stored on the blockchain, their authenticity is indisputable. That is especially important when the assets represented by the NFT are stored in the digital space.
Although it has only recently gained attention, the NFT market has rapidly expanded. Three years ago, the entire NFT market was valued at no more than $42 million. By the end of 2020, the latest estimate from market tracking site NFT Nonfungible.com, the above figure has increased sharply to 338 million USD.
While exact estimates are not available at this time, the size of the NFT market has certainly grown even further considering the prices of NFTs sold in the first two months of 2021: As of February, there were close to 150,000 NFTs. was sold for a total value of about 310 million USD. This is almost 5 times the amount sold in the whole of 2020
This shows that the potential of the NFT market is immense and will tend to become the biggest monetization channel for crypto investors. Not only that, when people's social living standards are increasing, the entertainment demand is indispensable, understanding the psychology of investors, ART TECH launches the A86 COIN ecosystem, which is a blockchain- based distribution platform for NFT artworks. Combining the investment of cryptocurrencies with modern intellectual entertainment and more especially a form of empowerment for investors – our art creators.
Top successful NFT projects – A86 marks the outstanding difference
Art Tokens của Pascal Boyart
Pascal Boyart is the first artist to have created NFTs from his street art murals. Each NFT is a unique or limited edition and can't be replicated. All the frescoes and corresponding NFTs are original creations signed by Pboy.
Pascal Boyart's Opensea stores have sold over 400 ETH worth of artwork, with new offerings featuring prices above 75 ETH. Boyart is a specialist artist, having experience selling some of his work in encrypted form. New murals are encoded into new NFTs that appear and are sold in an auction.
Lil Moon Rockets
LiL Moon Rockets is the first orginal artworks NFT on the Binance Smart Chain.
A digital vector pop art NFT collection consisting of 13337 unique art pieces, stored on the Binance SmartChain as NFTs.
Lil Moon Rockets is having a "blind-sale", which means the exact look/nature of each LMR will not be revealed until the sale is over. The Lil Moon Rockets team calls this approach a "Fair Distribution" model, presumably to prevent wealthier NFT collectors from "snapping" the rarest pieces. Furthermore, the 'fair' approach extends to ownership, as each NFT gives the final owner full use rights, including the ability to sell them on it.
The LiL Moon Rockets collection was curated out of 272,160,000 possible combinations using a unique proprietary random number generation algorithm.
CryptoPunks
The CryptoPunks are 10,000 uniquely generated characters. No two are exactly alike, and each one of them can be officially owned by a single person on the Ethereum blockchain. Originally, they could be claimed for free by anybody with an Ethereum wallet, but all 10,000 were quickly claimed. Now they must be purchased from someone via the marketplace that's also embedded in the blockchain. Via this market you can buy, bid on, and offer punks for sale. Below, you'll find information about the status of each Punk in the market. Punks with a blue background are not for sale and have no current bids. Punks with a red background are available for sale by their owner. Finally, punks with a purple background have an active bid on them.
See the marketplace instructions below to acquire your very own punk. You should also join the Discord Chat, which includes a bot that announces all bids, offers and sales in realtime with the current price up to 57,000 USD.
Beeple's artwork
An artist called Beeple, who has been active on Instagram for many years, has achieved the greatest success in the NFT market.
'The First 5000 Days,' the first NFT digital art piece to be auctioned at Christie's, has sold for $69,346,250, making Beeple one of only three living artists to have paintings are sold at the highest prices."
Beeple artworks have multiple NFT auctions in rare quantities, with an asking price close to 300 ETH. New token problems continue, as buyers can bet on price increases through future auctions. Beeple's art is highly competitive and ranks among the likes of Pascal Boyart. But the market also appreciates a more algorithmic approach, where art and technology combine.
Hashmasks
Become part of digital art and collectibles history
Hashmasks is a living digital art collectible created by over 70 artists globally. It is a collection of 16,384 unique digital portraits. Brought to you by Suum Cuique Labs from Zug, Switzerland.
The collections have a postmodern aesthetic, incorporating aliens or cyborgs with backgrounds. More than 16,000 images have been stitched together through the work of artists, as well as algorithmic combinations. Hashmasks are becoming an identifier on crypto-related social media. Hashmasks launched less than 30 days, the exchange has raised 7,600 ETH with a value of about $10M. The 30d trading volume is around $13.53M, ranks in the top 4 of Marketplaces, and becomes one of the leading apps on Dapp.com's Ethereum marketplaces.
The most expensive Haskmask hit a price of 420 ETH just a few weeks after its initial release, while others are still retailing for around 2-4 ETH.
A86 marks the outstanding difference
Considered as a potential market where Blockchain is gaining strength, NFT brings a new breeze to the field of digital currency. ART TECH built and developed on the Blockchain platform, which creates a diverse playground combining financial and intellectual entertainment to create value for Investors – Artists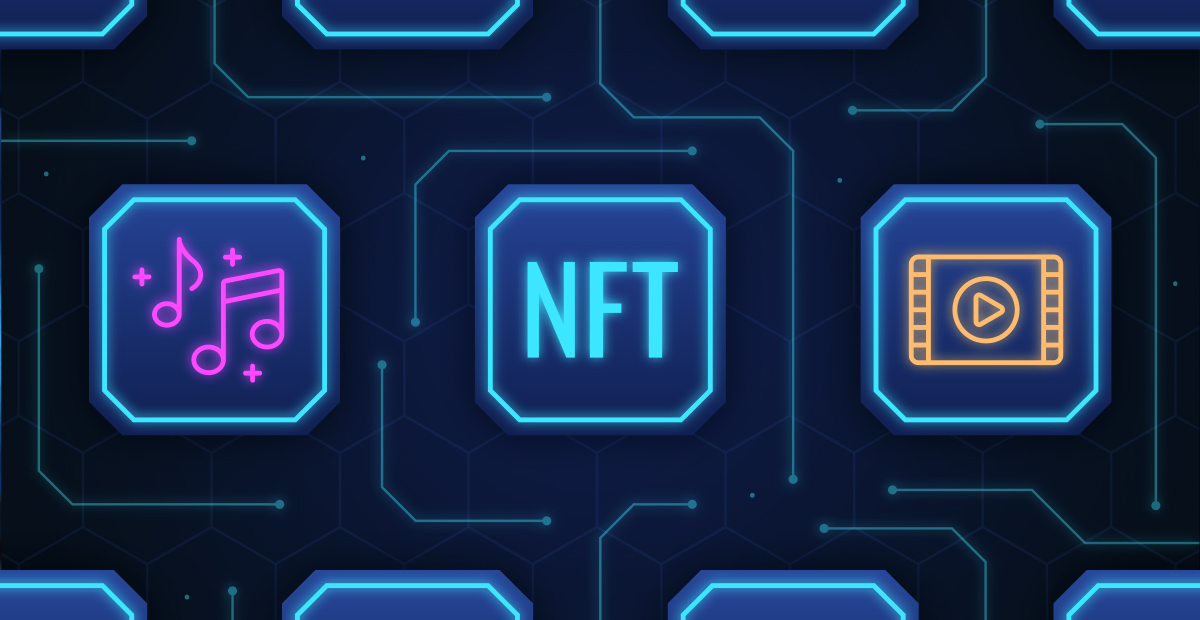 A86 brings a sophisticated artistic creative identity combined with intellectual entertainment through a set of 3 chess games, thereby creating valuable works of art and products that are exchanged on the NFT market, thereby creating a strong investment – art – intellectual community. In the Art Tech A86 ecosystem, the creative value of the artist is unique and is recorded in the most accurate and true way.
Co-creation combines financial investment and the art world to create a fair, civilized and creative playing field for Investors – Artists. We firmly believe that A86 will become the new investment trend with maximum profitability in the NFT era.