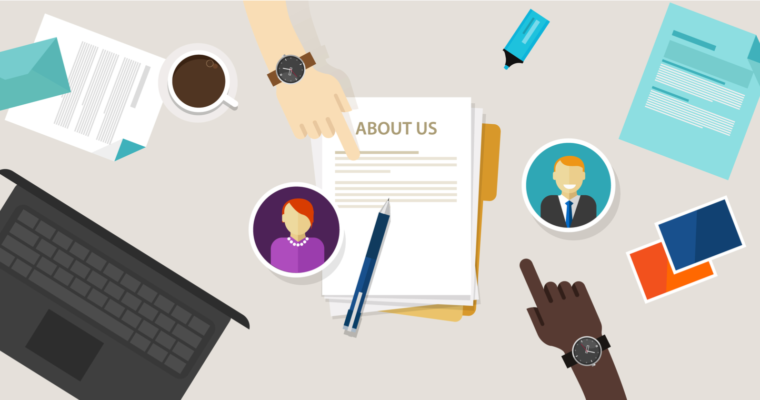 Crypto press is a media platform that uncovers cryptocurrency, finances and business news. Created to aid those interested in investing in crypto and want to learn more about it.
Crypto press was created to help people understand this new form of currency by providing them with headlines, while also offering tutorials, opinions and reviews written by people who are experts in their field.
We are a company that combines a journalistic approach to our content with a healthy dose of pragmatism. We are a new kind of media maker, one who is accountable to his readers and to the industry he represents.
Our aim is to promote better understanding about cryptocurrencies and their potential in the finance sector. Knowledge is power, but it should not be reserved for only some people.
With multiple cryptocurrencies out in the market, there seems to be no limit to what is possible with this new form of money. And since cryptos are stored on digital wallets which can be controlled by anyone with internet access and knowledge of basic security procedures, they border on being one of the most vulnerable forms of currency today.
And because cyber criminals are always finding new ways to steal your passwords or hardware wallets and then stealing all your cryptocurrencies from your wallet – it's important to know about cryptocurrency's safety.
Crypto press covers everything that you need to know about how these currencies work and why so many people are choosing crypto as their newest means of financial transaction.